When IoT Goes Bang
Home automation
It didn't take long for my experiment in cheap Chinese electronics to go bang… literally.
About one week into the testing of a WiZ smart plug, sporting Wifi and rated to whopping 13 amps, it decided to short out and fuse itself to the connected appliance at the same time. It took a good few minutes with a screw driver to separate the two.
Fortunately it was refunded by Argos immediately, but I now have a baseline which helps me understand what a young brand and £14.99 gets you in the IoT world.
In their defence, WiZ target the lighting sector, and while it may be a highly rated fuse, it's probably not well designed to deal with high loads constantly - which is how I put it through its paces. While not getting anywhere near 13amps, it was still a pretty sizable load before it went bang.
So don't rule them out yet, just maybe keep them dealing with low amperage lighting.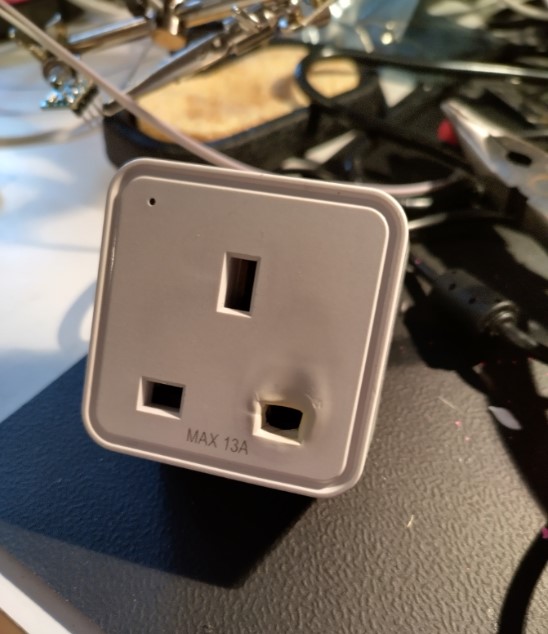 Fortunately the appliance under load at the time didn't die along with it, and the smoke alarms didn't trip. So it did a good job of protecting everything around it while dying. But now it's time to shop around and see what else we can blow up.